We develop and manufacture IT products that are uniquely tailored to meet the needs and expectations of diverse locations.
With your image
and brand


Respecting
country requirements

Through the Flex.OEM Program, we are the partner of choice if you want to develop or expand your IT product line, with your OEM brand.

No need to invest in certifications
Extend your range
without the need for typical MOQs

Flexible
and fast response


Production facilities in Portugal (Aveiro): 2 (for total 5000m2)
Production lines: 6 total (3 conveyor type; 3 separate bench)
Current production capacity: 750,000/year (desktops+NBs)
Dedicated machinery to Flex.OEM customization:
Laser machines: 6x (FY ; CO2 ; UV types) (engraving; marking; cutting)
Digital Pad Print: 4x (Multi-Head ; Single Head) (proprietary digital plates)
IJ+UV Printing: 5x (4~8 heads; Primer Opt; Varnish Opt; 1x UV Tunnel)
3D Sublimation Vacuum + A0 Roll ISS Printer: 1x (white materials only)
3D Additive M. Process Printer: 2x (prototyping)
Film Shrink Wrapping: 3x (1 semi-automated)
SMT lines: 1x Reflow for RMA (SMT work outsourced)

Production process and machinery in-house developed to address total flexibility in brand creation.
All parts in stock are :
Semi-finished;
Neutral design ;
Neutral giftboxes semi-finished;
Ready to be finished with OEM brands, designs, logos, themes and target languagesOEM;
Semi-finished and tech-ready for each type of customization tech (ex: keyboards laser or IJ.UV finish).
In-House Software for aging, burn-in and per unit report generation under ISO9001 QC processes.
Company and Product
Certificates
Company Certificates
Your OEM brand can benefit from the assurance of our company certifications, namely: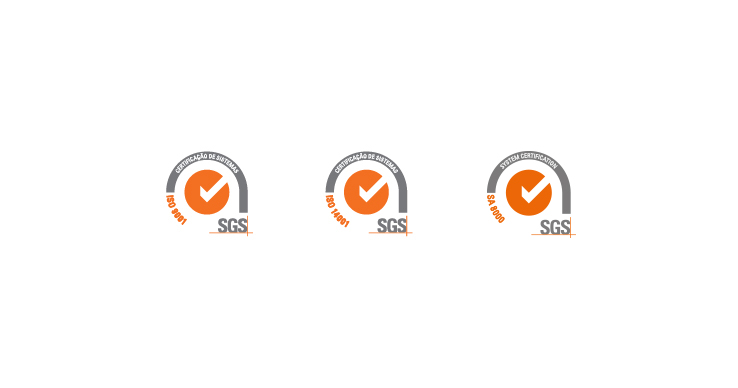 Product Certificates
We assure your brand the mandatory compliance verification and archive of all major WW certifications.
We reached many product certifications that, under certain circumstances, can be applied to your brand (contact us for more details), namely: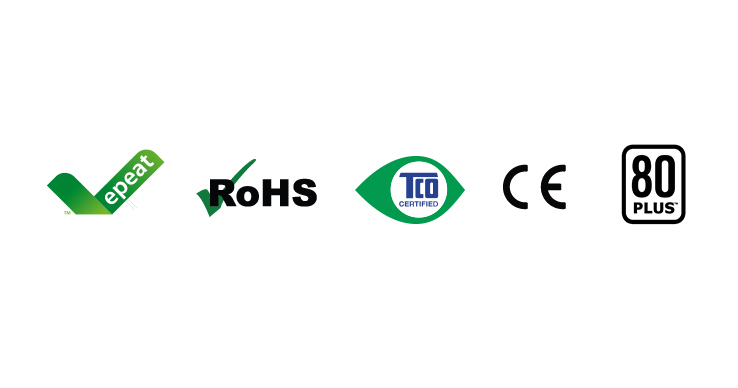 Inforlandia has 30 years of experience on Private Label ODM Services, Electronics Manufacturing Services and as large project lead integrator.
Given our flexibility we have provided EMS services to large MNC clients (under NDA), developed many projects under Private Label ODM basis (mainly for Telcos), and acted as prime contractor on large education projects.