Inforlandia Partners
Inforlandia SA has developed a privileged set of partnerships, in different technological areas,
which, combined with technical competence and innovative spirit, generate cutting edge solutions.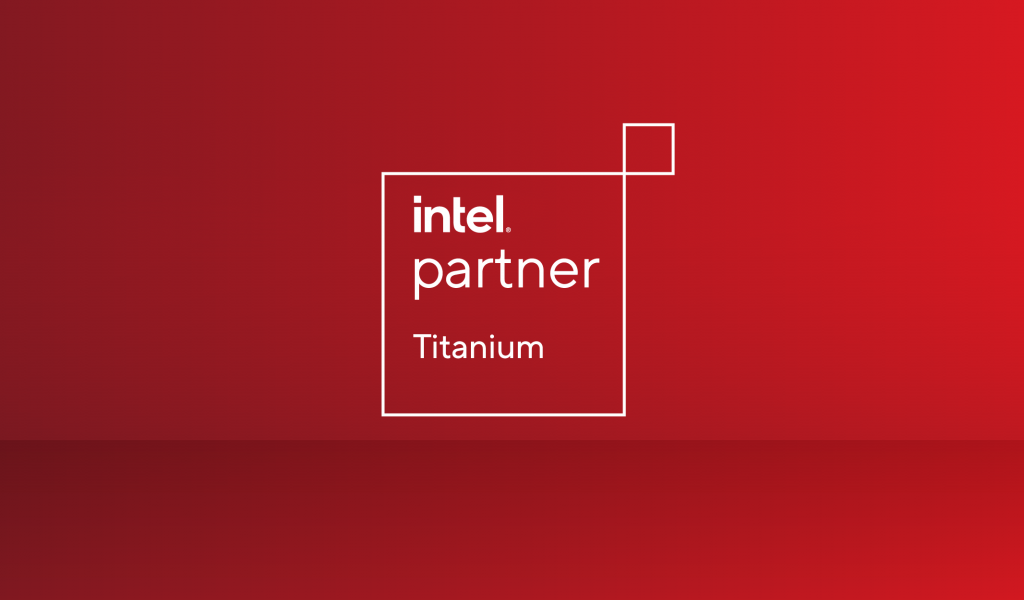 Intel® Partner Alliance Titanium Certification
Intel® Partner Alliance is a global program of IT manufacturers and resellers, in which it holds the Titanium level, the highest level of recognition from Intel®.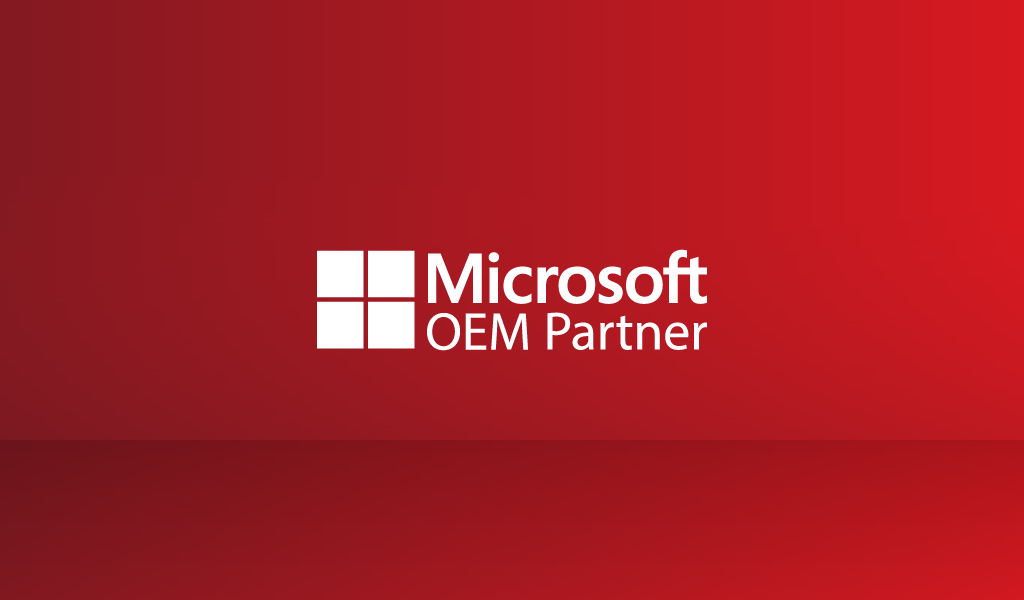 Microsoft Named OEM Partner
The highest degree of certification and competence from Microsoft, allowing a close relationship with Microsoft.
Authorized Partner
StorageCraft provides unparalleled solutions for data management, storage and protection, from the PC to the next generation of hybrid data centers (on-premises or in the cloud).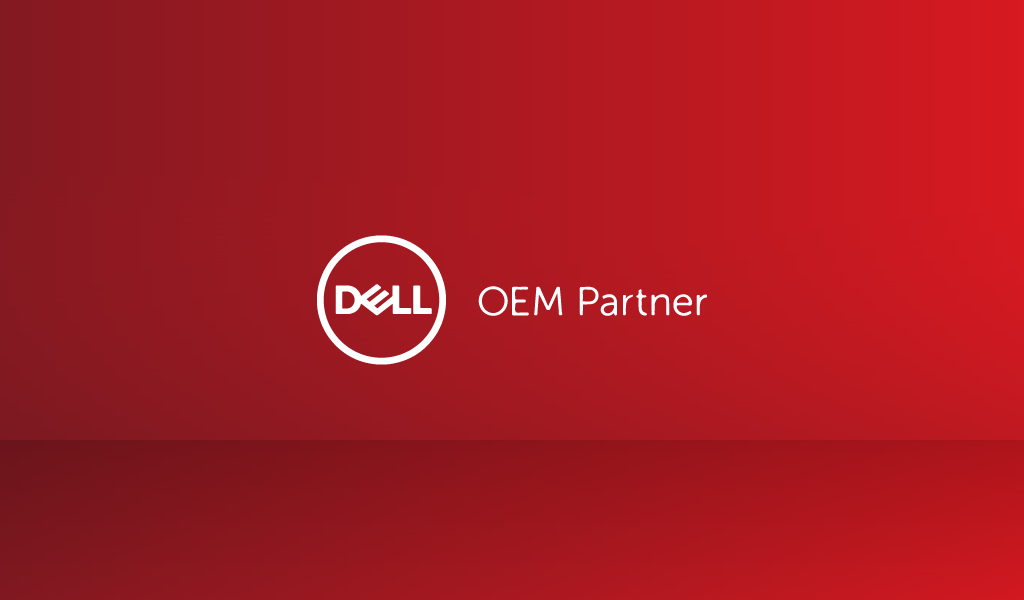 OEM Partner / Solution Provider
One of the largest IT multinationals, specializing in server PCs. Inforlandia works closely with Dell, sharing technologies, creating INSYS servers (powered by Dell).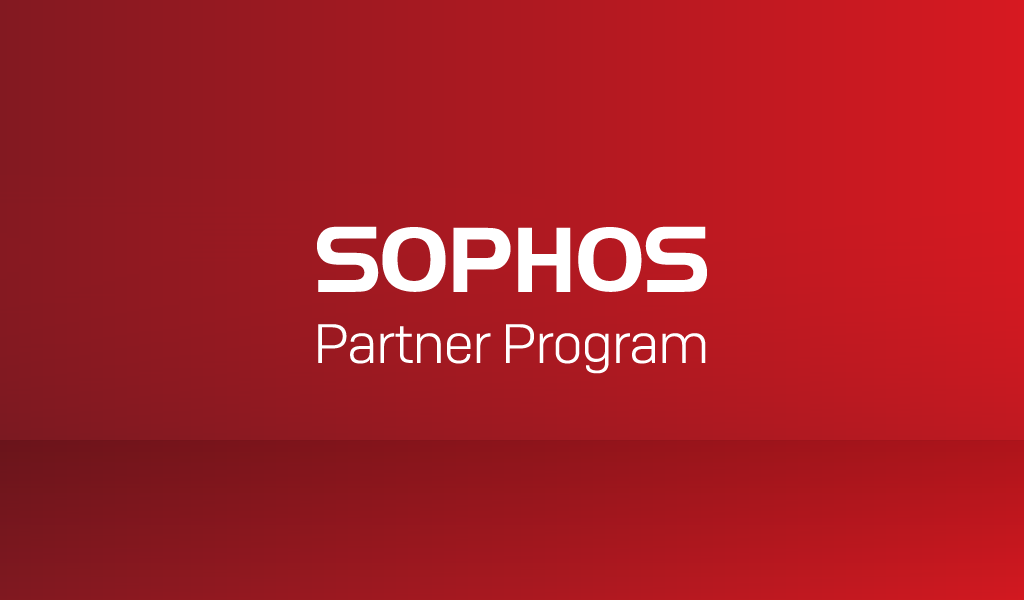 Silver Partner
Sophos is the world leader in Cybersecurity solutions, with solutions from endpoints to Firewalls with "Deep Learning" technology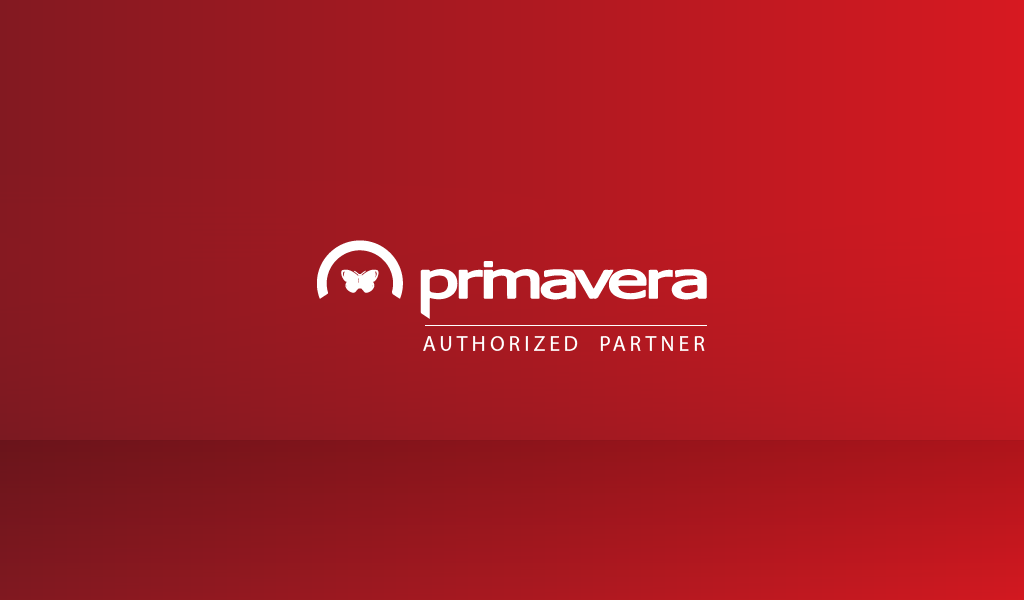 Authorized Partner
Inforlandia, in conjunction with Primavera BSS, provides micro and small businesses with management solutions.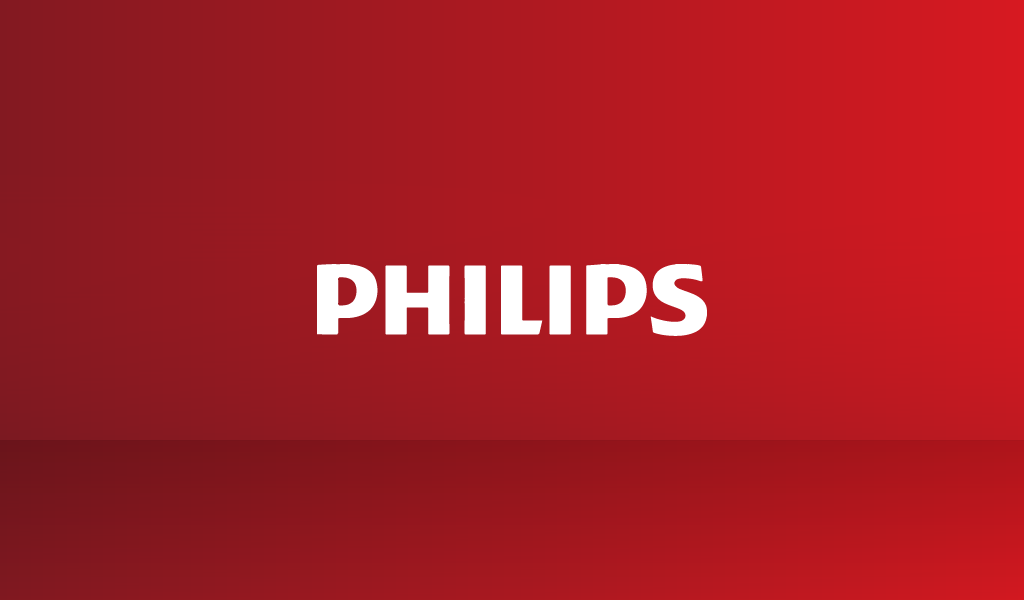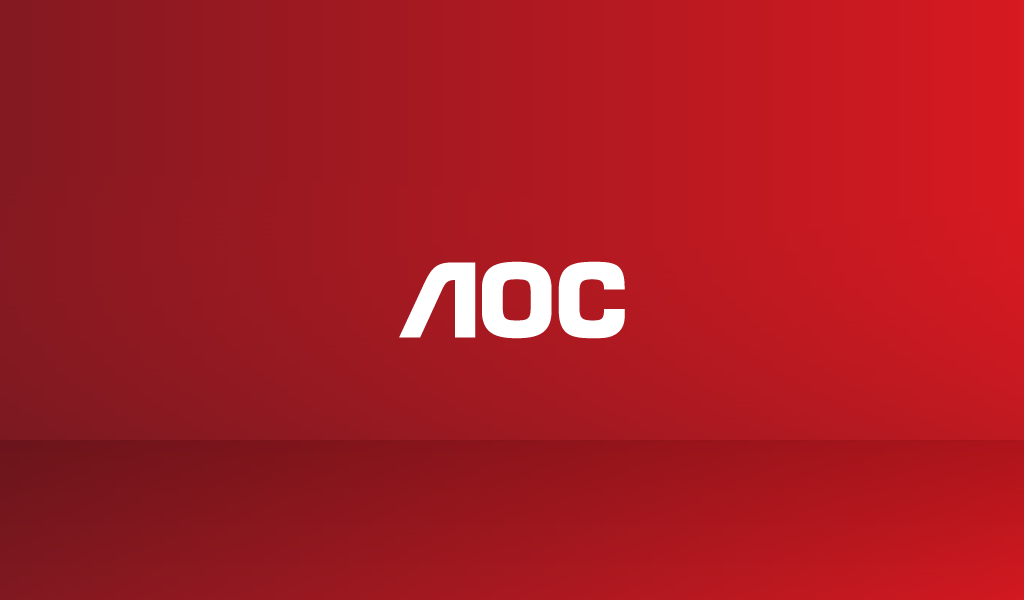 Authorized Partner
Founded in 1967, AOC is a globally leading monitor and IT accessories brand and a subsidiary of TPV Technology Limited, the world's largest LCD manufacturer. AOC's comprehensive product portfolio provides innovative, ergonomic, environmentally conscious and stylish solutions for professional as well as personal applications.
The sub-brand of AOC, AGON by AOC, offers one of the strongest portfolios of high-performance gaming monitors in the world and a complete ecosystem of gaming accessories grouped in three categories: AOC GAMING for core gamers, AGON for competitive gamers and AGON PRO for esports enthusiasts and professional esports players. Since 2020 AGON by AOC has been one of the leading gaming monitor brands and a top choice of gamers worldwide.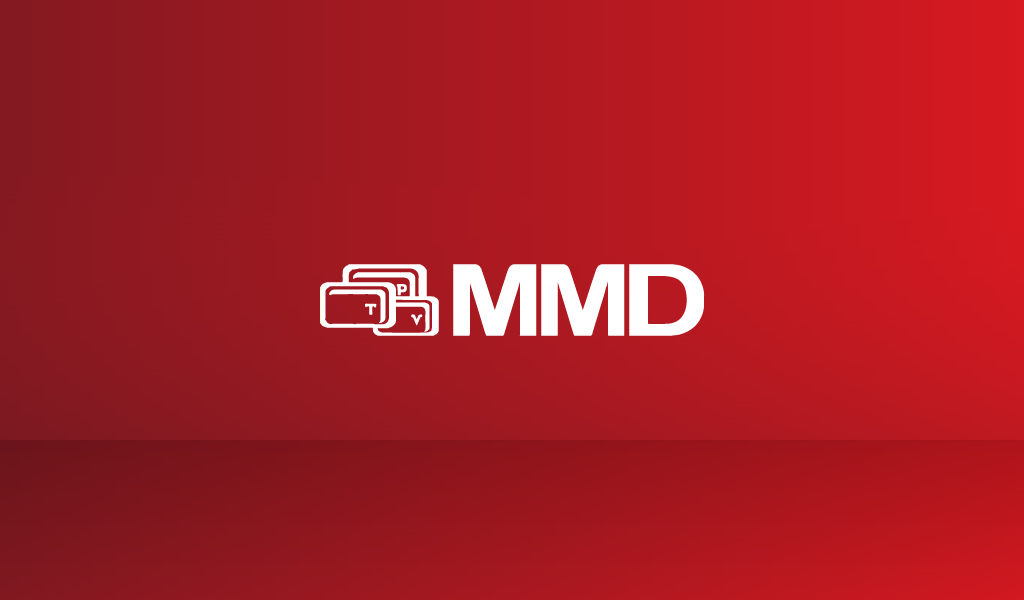 Authorized Partner
MMD-Monitors & Displays Nederland B.V. ('MMD'), registered in the Netherlands, with their head offices in Amsterdam, is a wholly owned company of TPV Technology Limited ('TPV'), which is one of the world's leading monitor and LCD TV manufacturers.
MMD-Monitors & Displays Nederland B.V. ('MMD') exclusively markets and sells Philips-branded LCD displays worldwide undertrademark license by Koninklijke Philips N.V. By combining the Philips brand promise with TPV's manufacturing expertise in displays, MMD uses a fast and focused approach to bringing innovative products to market.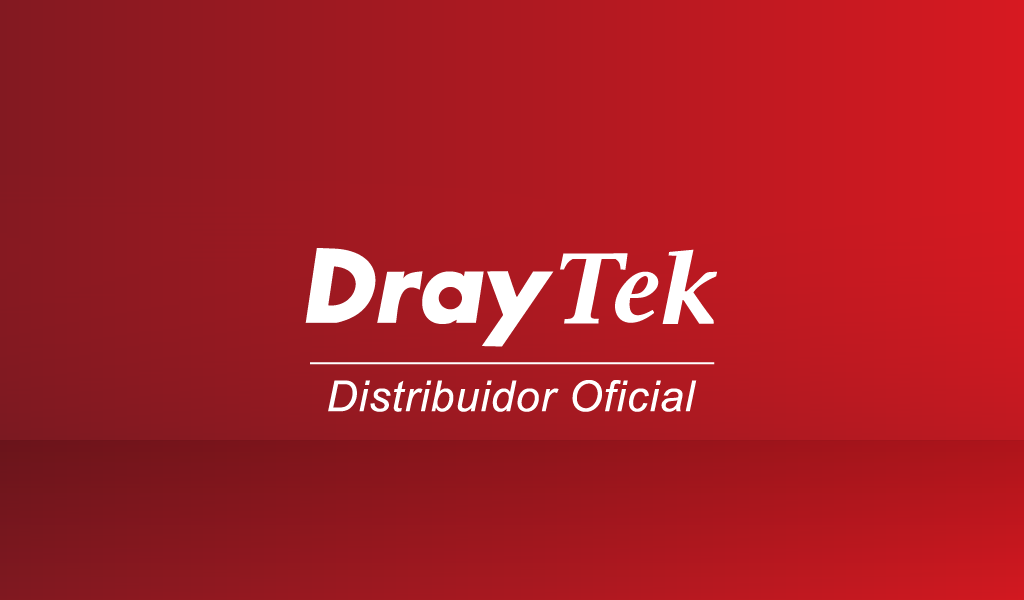 Authorized Partner
Draytek products distributor since desde 1997, for networking equipment and management systems. From ISDN, VDSL to LTE, DrayTek has always been striving to provide SMBs and professional with reliable, fast and secure connections. Draytek delivers high-quality and high-integrated networking services at an affordable price and is a reliable networking solution partner.

EPSON IT Registered Partner
EPSON cultivates long-term partnerships based on trust and mutual success, with a passion to serve and contribute to the success of every partner and customer, every day. EPSON develops custom solutions, combining leading technologies, partner program, services and the right support to help achieve specific business goals.