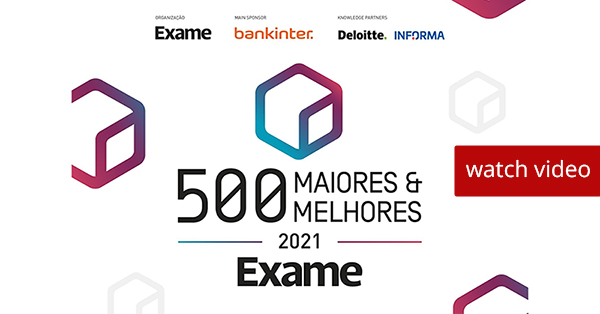 Inforlandia was recently distinguished with the award "Best Company in the Market in the Technology, Media and Telecommunications Sector"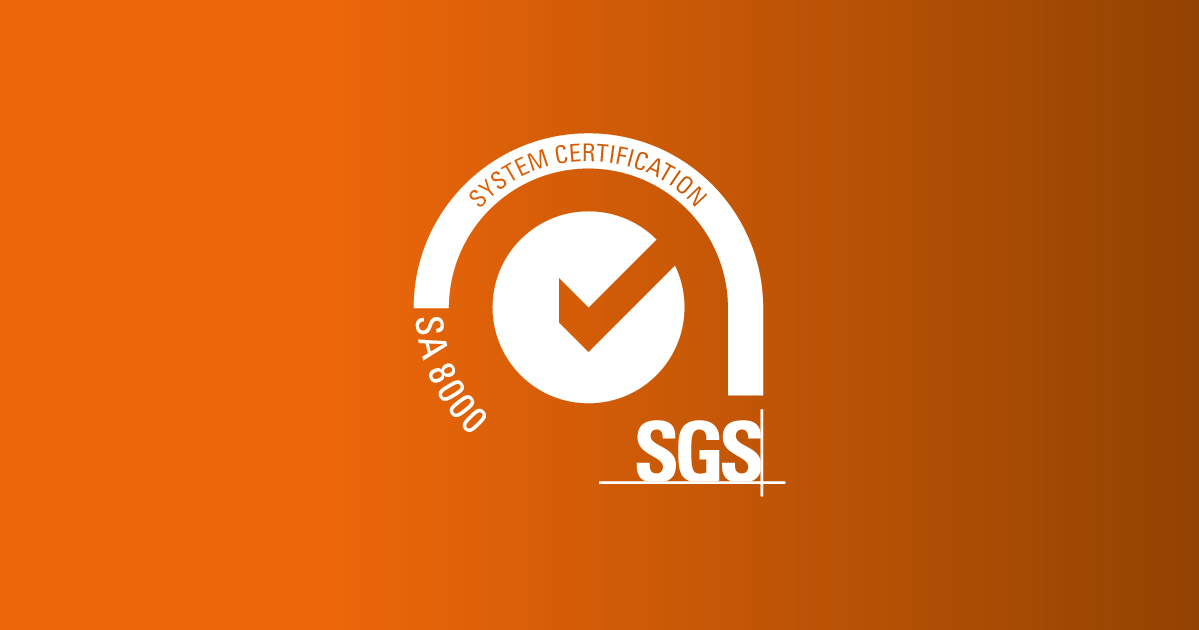 30-01-2023
Certification in the area of Social Responsibility, through Standard SA 8000.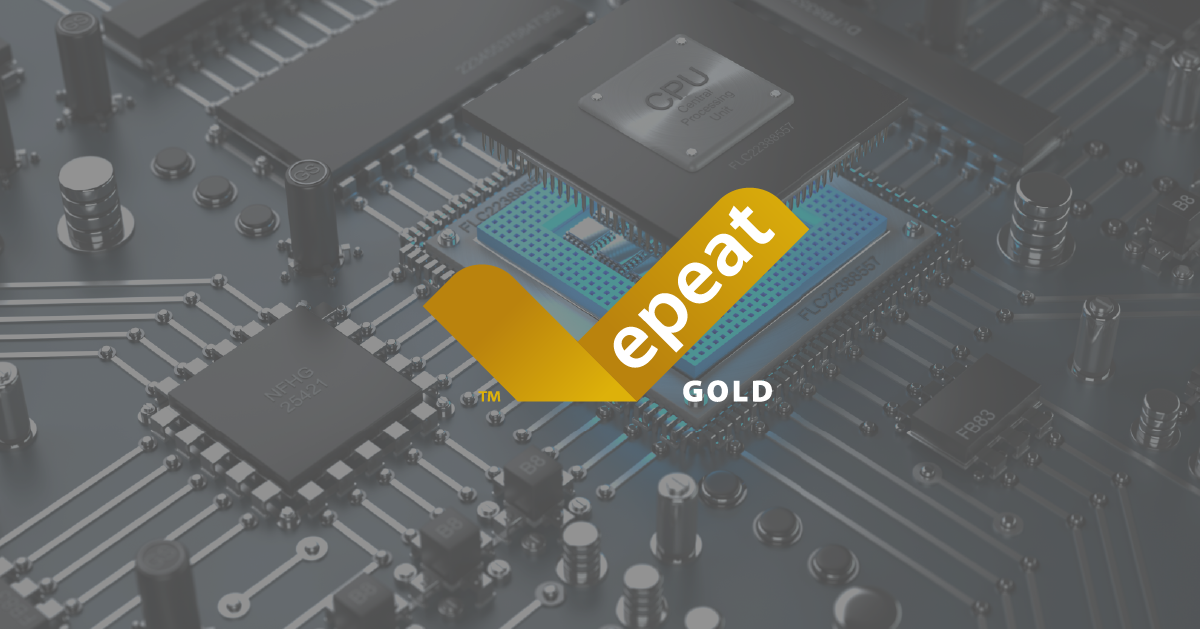 27-02-2018
Inforlandia is the first national manufacturer to obtain EPEAT Gold certification.
The Tailors of Information Technology
Inforlandia is a European company, with a growing international presence in the ICT market, mainly as a manufacturer of computers, laptops and consumer electronics.
With a high level of excellence, based on its vast experience and know-how, it has invested in flexible production technologies, suitable for customized batches.