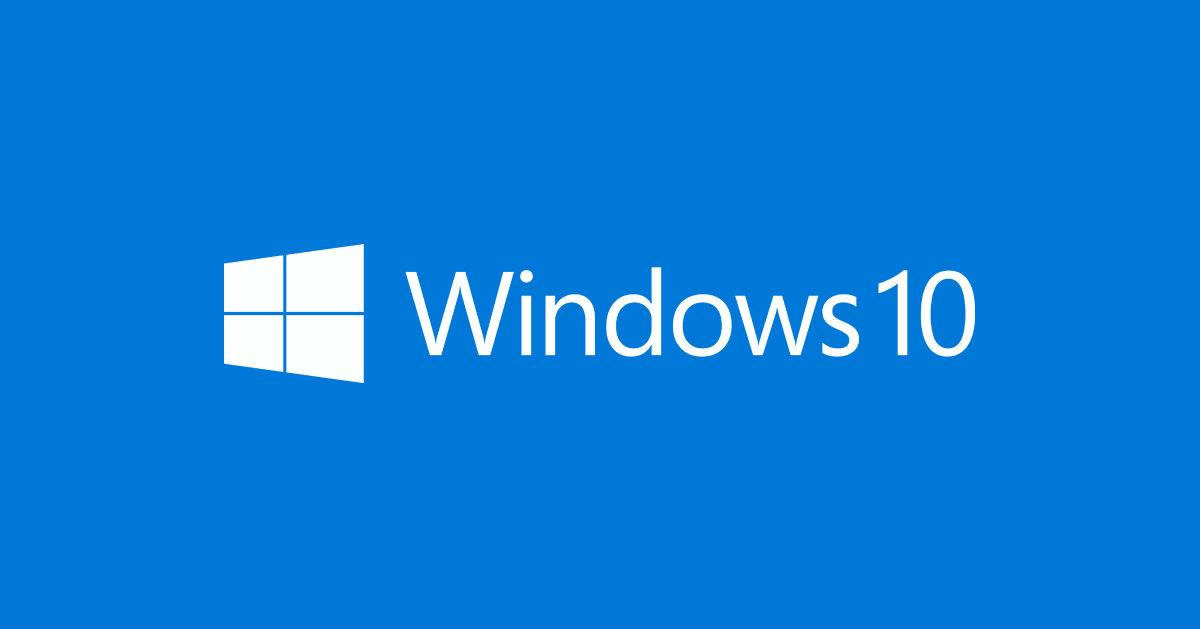 We are the only national certified Microsoft manufacturer "Designed for Windows"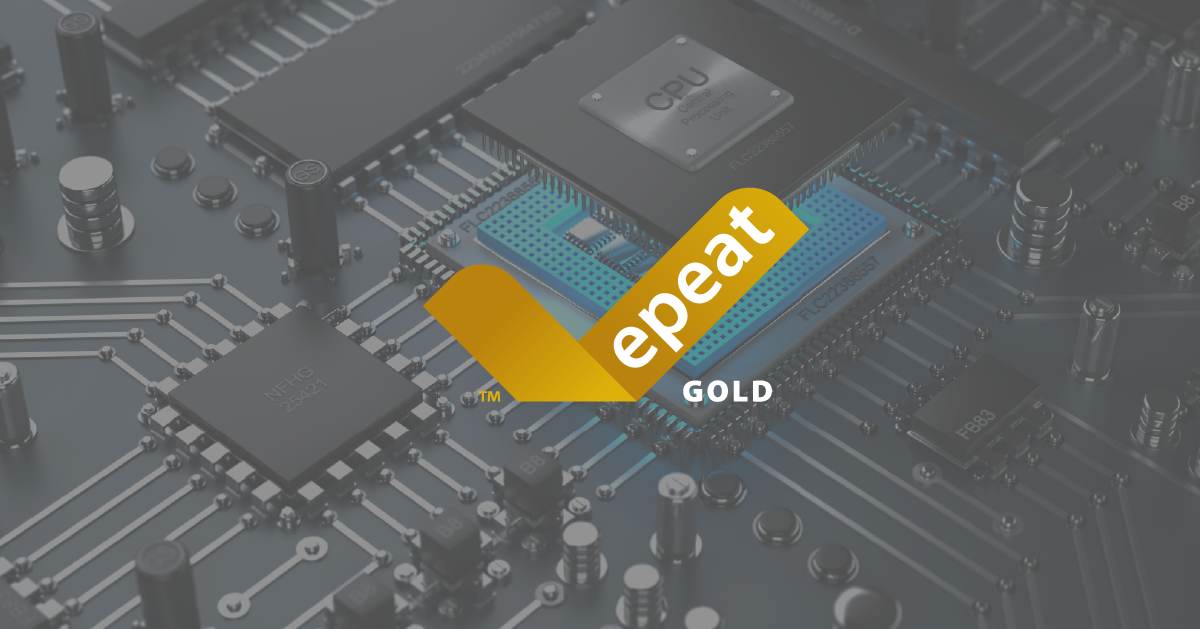 Inforlandia is the first national manufacturer to obtain EPEAT Gold certification.
We maintain the levels of excellence that have distinguished us for decades with the PME Excellence seal.
The Tailors of Information Technology
Inforlandia is a European company, with a growing international presence in the ICT market, mainly as a manufacturer of computers, laptops and consumer electronics.
With a high level of excellence, based on its vast experience and know-how, it has invested in flexible production technologies, suitable for customized batches.